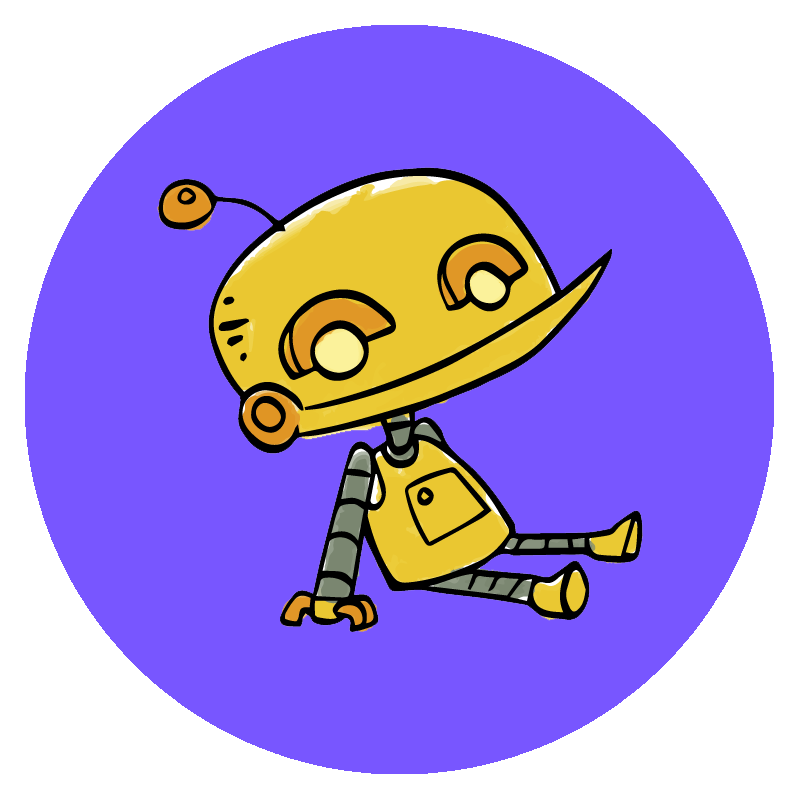 WebTender
Discover how to make the most of your servers
WebAV - Anti-Virus for Web Apps
Easy to implement and affordable, WebAV is a great way to protect your users from uploaded viruses and malware.
Automated Deployments
Commit to GitHub, BitBucket, or other git service provider and WebTender will orchestrate your scripts to fire on one or many servers. See our deployment guides on many use cases.
Performant, efficient, affordable
WebTender offers scalable solutions with minimal overhead.
Architected for scale, monolithic or microservices
We designed & built our WebTender with large Software as a Service (SaaS) projects in mind. Start simple, scale up.
VPS Hosting
Ideal for Testing, Dev Boxes or Hobbyist Projects. Only $5/GB of RAM, 1vCPU per 0.5GB of RAM. Simple. Fixed-pricing.
Cloud Integrations
For production environments, WebTender can connect using SSH to various cloud servers from AWS, Azure and GCP.